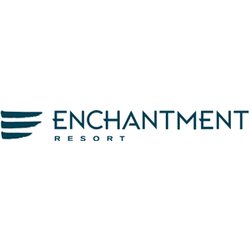 Overnight Laundry Attendant
Sorry, this job has expired.
Sedona, AZ
Basic Function: Ensure laundry procedures are followed and finished linens are to set standard
Work Performed:
Launder spa linens separately from room linens
Sort linens by color and weight, light or dark
Place in washer and select proper setting
Place laundry in dryers, select proper setting and ensure linens have completed a cool down cycle before removing from dryer to prevent a fire
Fold, separate and place in designated delivery area
Report all maintenance problems to housekeeping clerk, supervisor or manager
Keep work areas and equipment clean and orderly
Provide back-up for night services as needed
Other duties as assigned.
Supervision Exercised: None
Supervision Received: Housekeeping Supervisors & Managers
Minimum Requirements:
High school diploma or GED, and/or equivalent work experience. Attention to detail and ability to multi-task many priorities. Self motivated, ability to work with little supervision and organized. Must be dependable. Knowledge of cleaning chemicals. Prefer some basic English skills.
Physical Requirements:
75% walking and standing
25% bending
Lifting/carrying up to 50 lbs.
Hearing and manual dexterity
Use of cleaning solutions
Ability to work in all types of weather conditions
Ability to drive golf cart on occasion as necessary
7031308