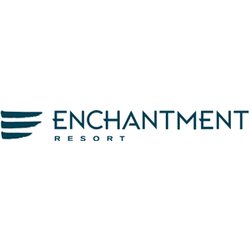 Night Services
Sorry, this job has expired.
Sedona, AZ
Basic Function: Assist Guest Services as necessary with guest calls. Deliver departure folios, orange juice and newspapers to guest rooms. Perform special assigned cleaning or laundry tasks
Work Performed:
Execute special instructions as guided by MOD
Perform In Room Dining delivery/tray pickups as requested
Provide Bell services for guests as necessary
Housekeeping services as necessary
Deliver departure folios, orange juice and newspapers daily
Assist with all guest needs
Other duties as assigned
Supervision Exercised: None
Supervision Received: Housekeeping Supervisors, Housekeeping Manager
Minimum Requirements:
High school diploma or GED, and/or equivalent work experience. Must be comfortable communicating with guests and staff with Basic English. Attention to detail and able to multi-task many priorities. Self motivated, ability to work with little supervision and organized. Must be dependable. Must maintain current food worker certification.
Physical Requirements:
75% walking and standing
25% bending
Lifting/Carrying up to 50 lbs.
Hearing and Manual dexterity
Use of cleaning solutions occasionally
Ability to work in all types of weather conditions
Ability to drive golf cart
15561249