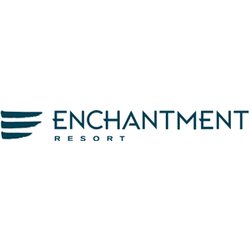 Housekeeping Dispatcher
Sedona, AZ
Basic Function: Prepare daily assignment sheets and coordinate communication between the guests and front desk to the housekeeping staff
Work Performed:
Prepare daily assignment sheets
Maintain contact with front desk staff and housekeeping staff
Answer housekeeping telephone
Communicate maintenance requests with engineering department
Requisition supplies for the housekeeping department
Ensure lost and found report is completed and placed with items that will be taken to the front gate
Maintain contact with In Room Dining for tray pickup
Ensure proper assigning of keys, team assignments, and cart issues
Coordinate guest requests with staff
Utilize the computer for necessary information to service the guests
Other duties as assigned
Supervision Exercised: None
Supervision Received: Housekeeping Supervisors and Housekeeping Managers
Minimum Requirements:
High school diploma or GED, and/or equivalent work experience. Must have basic computer skills. Must be comfortable communicating with guests and staff English and Spanish. Attention to detail and able to multi-task many priorities. Self motivated and organized.
Physical Requirements:
80% Sitting
20% walking, standing and bending
Lifting/Carrying up to 30 lbs.
Hearing and manual dexterity
Distance vision 1-3 feet
Ability to work in all types of weather conditions
Ability to drive golf cart on occasion as necessary
16292691